At Smile Gulf Coast we provide a full range of dental services using advanced, proven technology and treatments. Take a look at what we have to offer.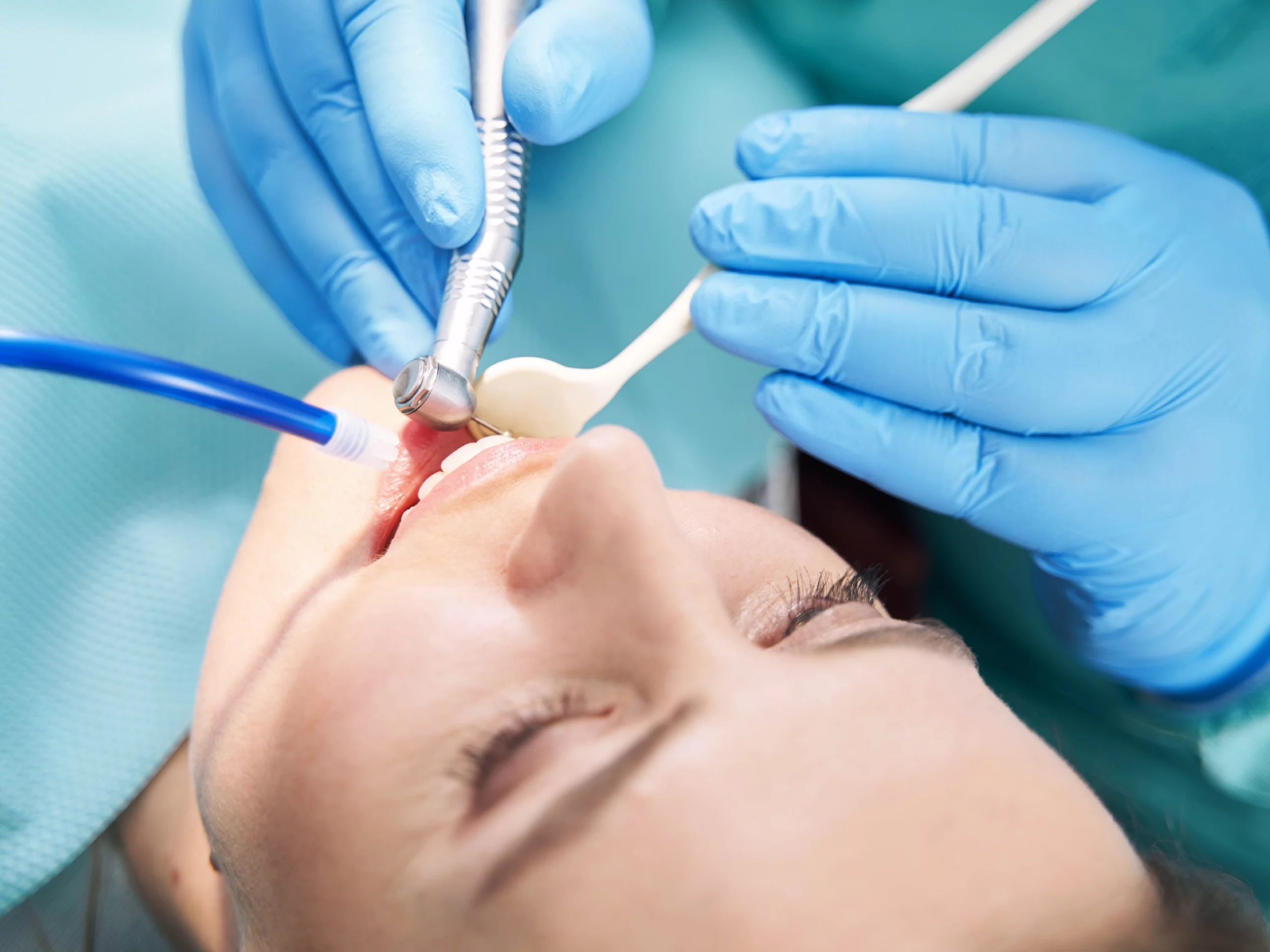 Endodontics
If decay or damage reached the pulp of the tooth, root canal therapy is used to save the tooth in order to avoid the need for an extraction. Root canals are necessary as infection can quickly spread to other teeth or cause the death of a tooth.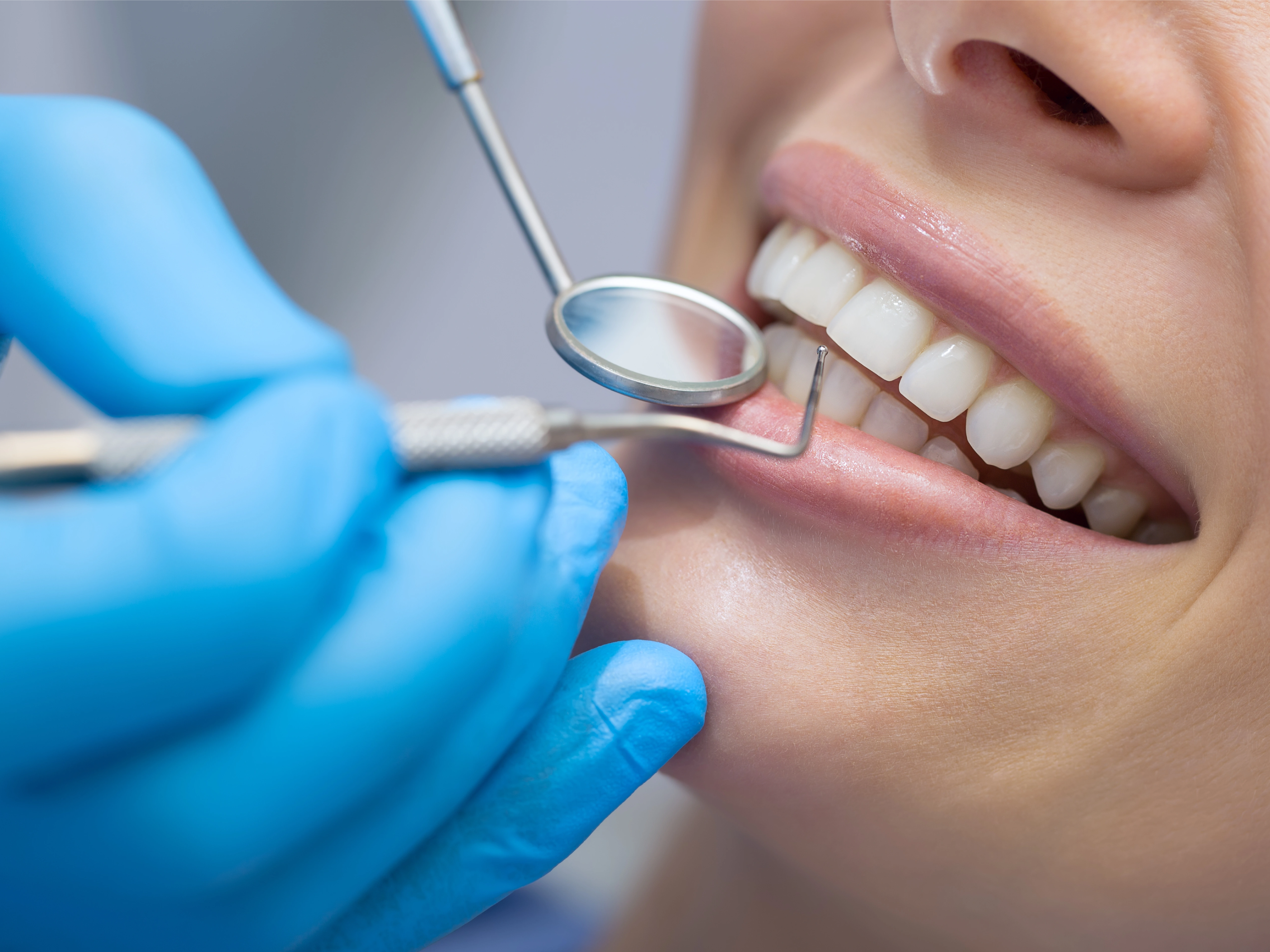 Oral Hygiene/Cleaning
Tooth decay is caused when cavity-causing bacteria build up on your teeth. The two main causes of this buildup is the presence of plaque and tartar. Regular brushing and flossing will remove plaque, but tartar can only be removed by a dental professional using special tools. To ensure the best oral health possible, you should schedule a professional cleaning every six months.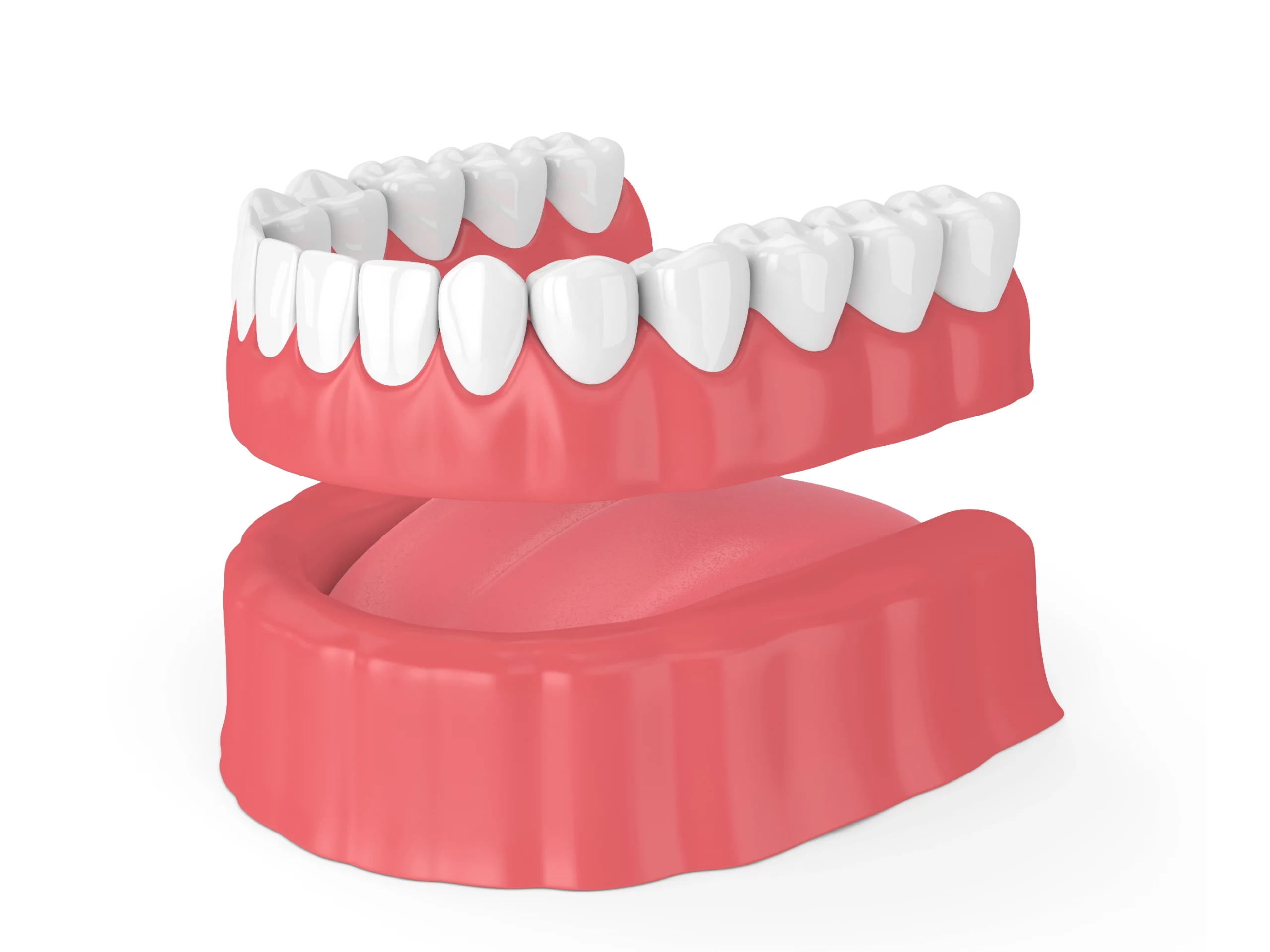 Dentures
Dentures, either removable or fixed, are a tooth replacement option for patients missing one or more teeth. There are two types of dentures: partial dentures that replace one or multiple missing teeth, and full dentures that replace an entire row of missing teeth.
Get started with an appointment! Contact Smile Gulf Coast today.