Welcome to Smile Gulf Coast
The first thing you'll notice about us is that we love what we do. We pride ourselves on hospitality and patient care.
From the moment you walk through the doors of our office, in beautiful Gulfport, Mississippi, you'll be treated with compassion and respect. Our dentists, Dr. Randy Buntyn and Dr. Ross Buntyn, have earned a reputation as caring dentists who listen to their patients.
If you're looking for new dentists in Gulfport, give us a try. We'd love to see you.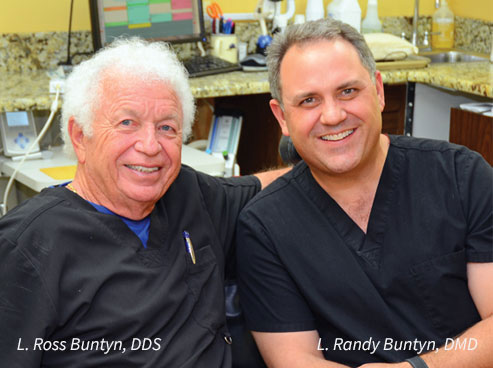 State-of-the-Art Dentistry
Patient Forms & Information
Advanced Dental Care in Comfort
Hi and welcome to Smile Gulf Coast! We provide high quality dental care under one roof. While you're here we'll make sure you're always comfortable, and we can always help you with your needs in a short amount of time. So give us a call, stop by, and let's say hello!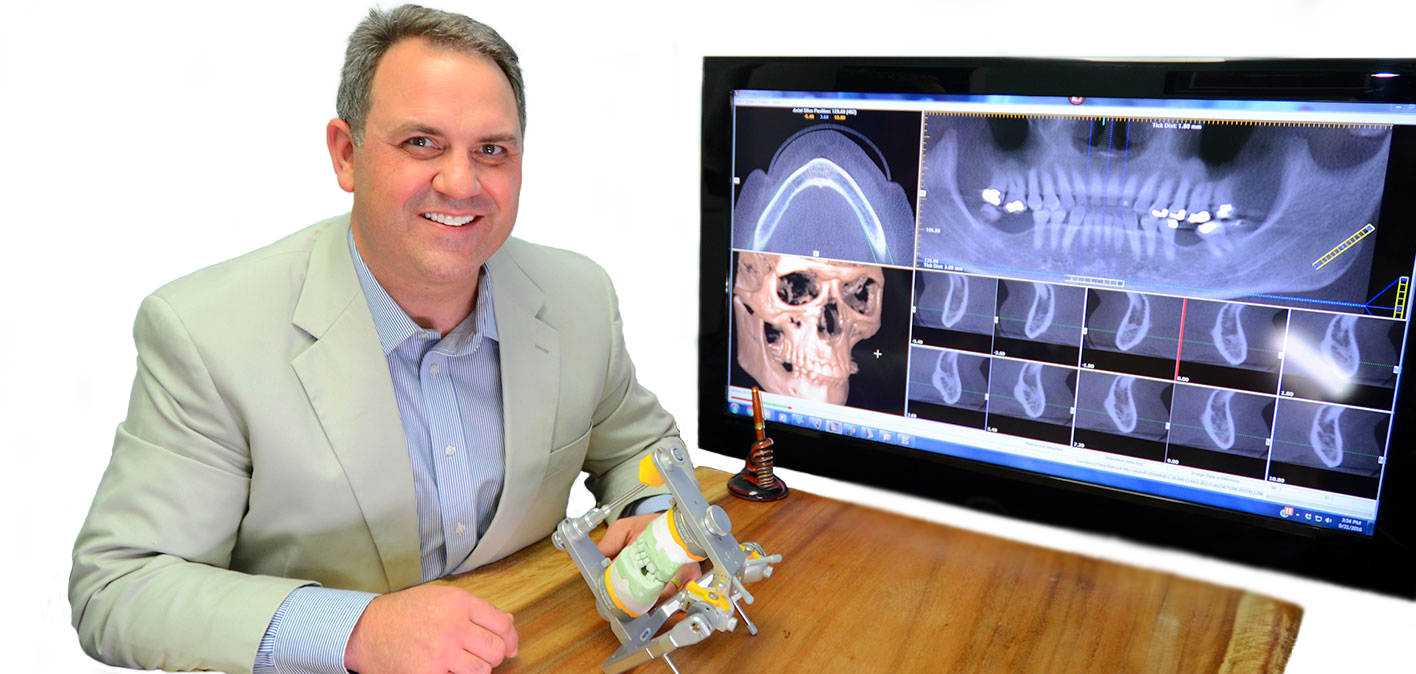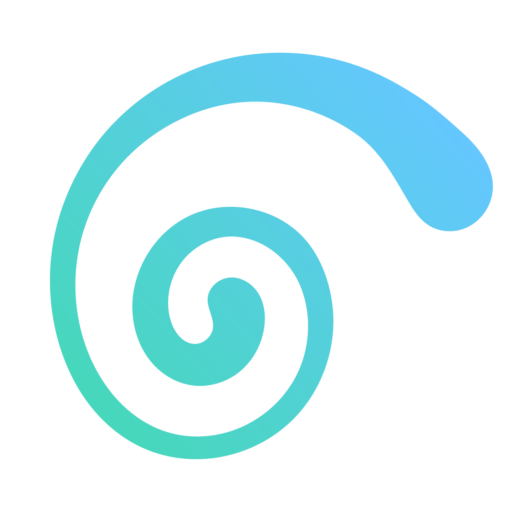 "It has been a blessing to have Dr. Randy Buntyn and his professional and friendly team taking care of my dental needs. He is a highly skilled dentist who took excellent care of my complex dental issues in the most caring and professional manner. I have a beautiful and confident smile now thanks to him! I come from a long background in the dental field and recognize an awesome dentist when I see one! I can't say enough about the sweet and professional team there. I highly recommend this office to anyone who is seeking the highest quality dentistry delivered in a caring, friendly and professional manner. Thank you and your terrific team, Dr. Randy!"
"Great dental experience provided by a competent and knowledgeable team! Highly recommend their services! Dr. Randy has a fun and inviting demeanor, and a very gentle touch."
"This is the best office on the gulf coast. Dr. Randy really put you at ease. The staff is very comforting to the most difficult patient (me) to deal with. They never got frustrated and was there for all my weird needs. I can not praise this team enough. God sent!"
"Great staff and great Dentist. No other place for the best dental work. They are THE BEST!"