Meet the Smile Gulf Coast Team
Our goal is to become the most trusted dental practice on the Gulf Coast. A goal that big needs a great team. Take a minute to get to know us.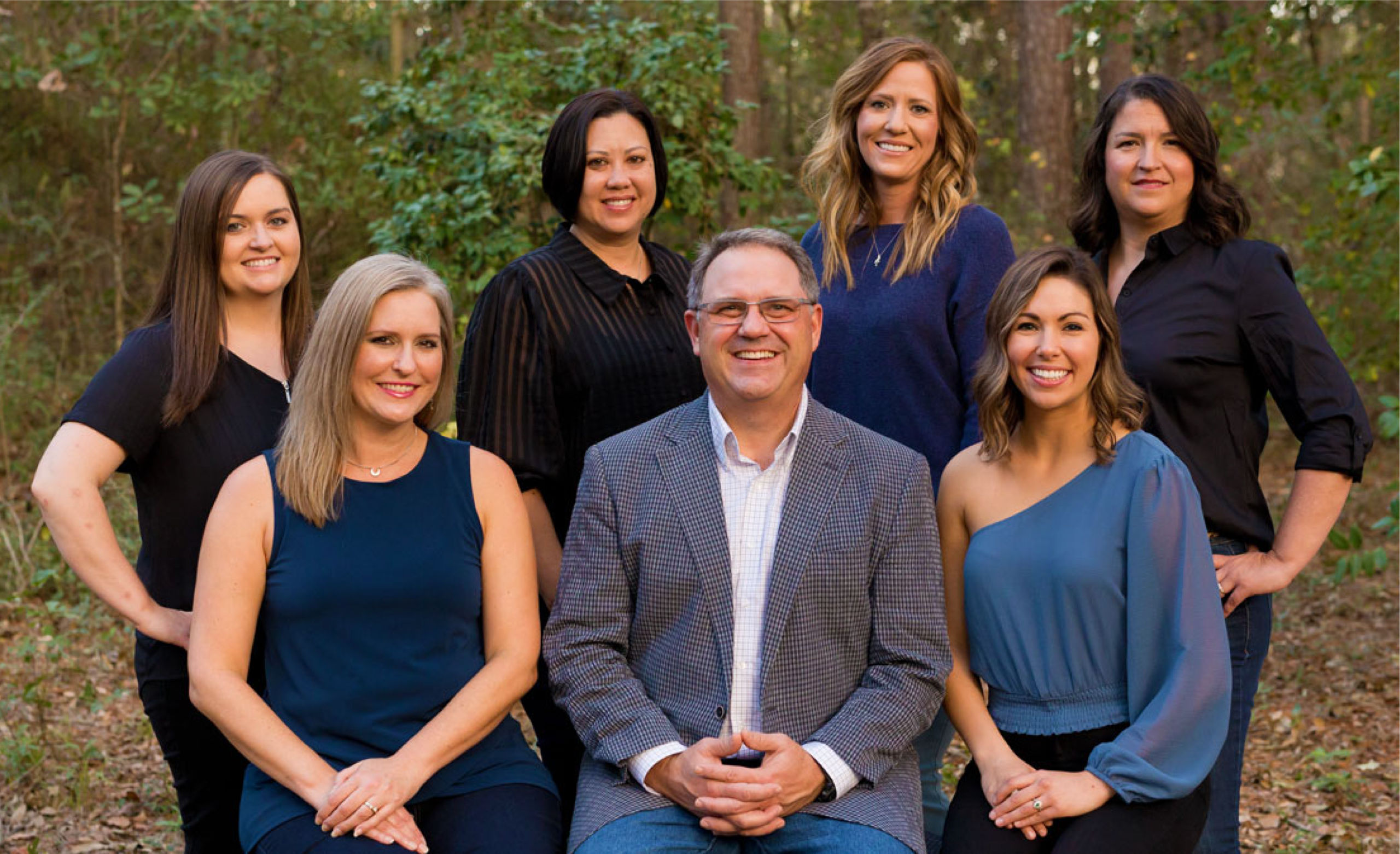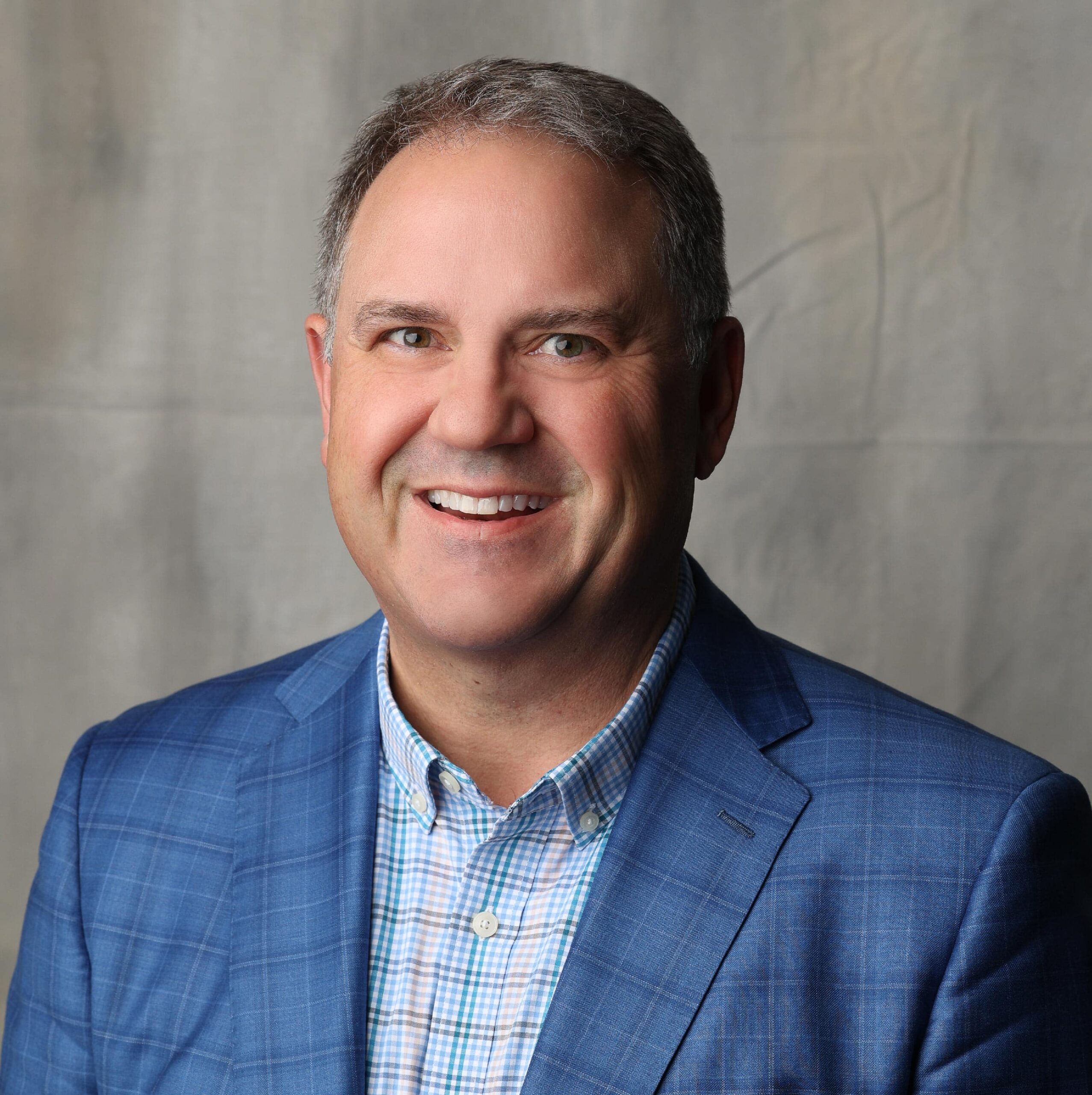 Dr. Randy Buntyn has lived on the Mississippi Gulf Coast for most of his life. After high school he joined the US Navy, where he served for eight years. In the Navy he travelled extensively around the Mediterranean Sea, and he had the opportunity to serve on the USS Forrestal, the world's first super carrier. He loves to tell stories about his days in the Navy.
Dr. Buntyn went to Louisiana State University while he served in the Navy, and he graduated with a bachelor's degree. He went on to dental school at the University of Mississippi School of Dentistry in Jackson, Mississippi. After he graduated from dental school, Dr. Buntyn completed a year of advanced training in the University Medical Center's Advanced Education in General Dentistry (AEGD) program. This training gave him the opportunity to work with complicated dental rehabilitation cases, hospital patients, and children with special needs. After his residency, Dr. Buntyn worked at the dental school as an instructor in the Department of Restorative Dentistry before joining his father, Dr. Ross Buntyn, at Smile Gulf Coast.
Committed to continuing education, Dr. Buntyn regularly takes continuing education courses on Cosmetic Dentistry, Temporo Mandibular Joint (TMJ) rehabilitation, Endodontic Therapy, Conscious Sedation and other dental topics.
Dr. Buntyn is married to Ellen Buntyn from LaPlace, Louisiana. Ellen is dedicated to environmental education and she has worked at the Audubon Zoo in New Orleans, the Mississippi Museum of Natural Science, and the Baton Rouge Zoo.
Dr. Ross Buntyn is a graduate of Mississippi State University (1965) and Loyola University New Orleans (1967). He was a member of Delta Sigma Delta fraternity.
In his freshman year at Loyola, Dr. Buntyn was selected for the Navy Program. He joined the Navy and served as a dentist from 1967-1969, including a tour of duty in Vietnam. Following his honorable discharge from the Navy in 1969, Dr. Buntyn went into private practice at the Smile Design Center in Gulfport, MS. He stayed there until 2015, when he joined his son Dr. Randy Buntyn at Smile Gulf Coast.
Since 1997, Dr. Buntyn has been committed to excellence in cosmetic dentistry. He is a dedicated member of the American Academy of Cosmetic Dentistry. He studied under Bill Dickerson, founder of the internationally renowned Las Vegas Institute for Advanced Dental Studies, where he learned the details of cosmetic and comprehensive dentistry.
He is a founding member and past president of the Greater Gulfport Study Club, and holds memberships in the Mississippi Dental Association and the American Dental Association. He has served as president of the Mississippi Dental Association peer review, and the Mississippi Academy of General Dentistry.
Dr. Buntyn lives on his beloved 5 acre home in Gulfport. He has four grown children. He enjoys playing golf, riding his Harley, playing ping pong and spending time with his grandchildren. Dr. Buntyn believes that the essence of life's journey is not being there… it's the journey to get there. He is grateful to be able to share this part of the journey serving patients alongside his son.
The Smile Gulf Coast Team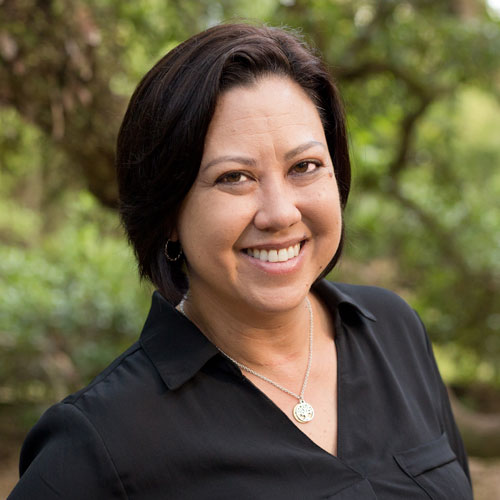 Helena
Office Coordinator
Helena will be the first person you meet when you come into our office. Along with being the office welcoming committee, Helena keeps the office organized and efficient.
She is a lifelong Gulf Coast resident and lives in Ocean Springs with her husband and three children. Her family loves to travel, and they have taken trips all over the world. Helena loves food and has a passion for cooking, eating, and feeding her friends and family.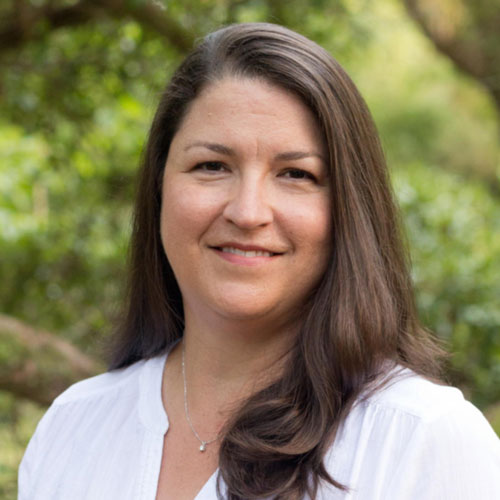 Keva
Patient Accounts Coordinator
Keva was born and raised in New Orleans, but she has moved all over the world with her husband and three children. Her family now makes their home in Ocean Springs. Keva enjoys boating with family and friends and re-discovering all that the Gulf Coast has to offer.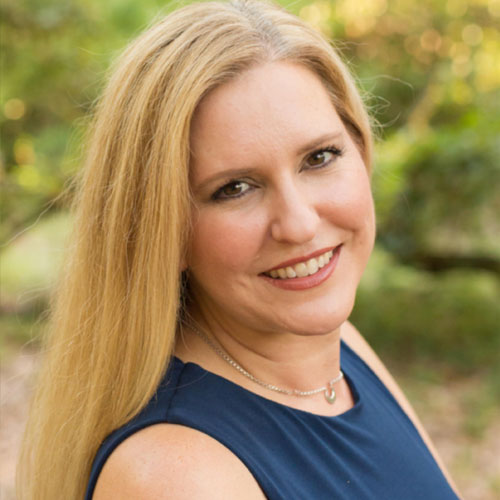 Kim
Patient Care Coordinator
Kim is our patient care coordinator. She has lived in Ocean Springs her whole life and she's a proud Greyhound! Kim holds an Associate Degree in Business from the Mississippi Gulf Coast Community College. She is certified in radiology, trained in the field of dental implants, and she has over ten years experience in the treatment of periodontal disease.
A trained yoga instructor, Kim helps to balance the energy in our office. When she's not in her scrubs or the lotus position, Kim enjoys photography and spending time with her husband and their three children.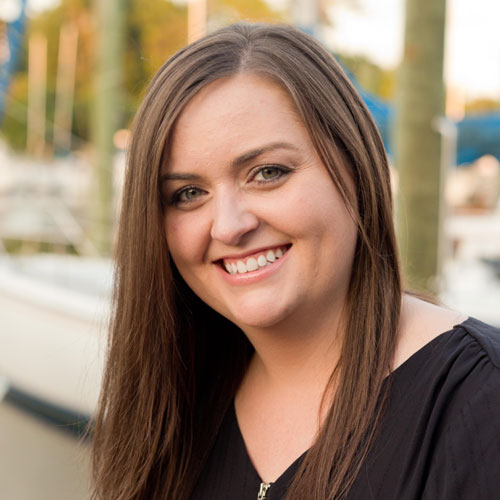 Brittany
Dental Hygienist
Brittany is a Mississippi Native and has lived on the Gulf Coast her entire life. She obtained her degree in Dental Hygiene in 2012 from PRCC. Brittany has been a part of the Smile Gulf Coast family since August of 2012 and is also trained as a surgical assistant. She enjoys helping patients improve their oral health. Outside of the office, Brittany enjoys spending time with her husband and two young children. She enjoys traveling, going to concerts and watching the Atlanta Braves.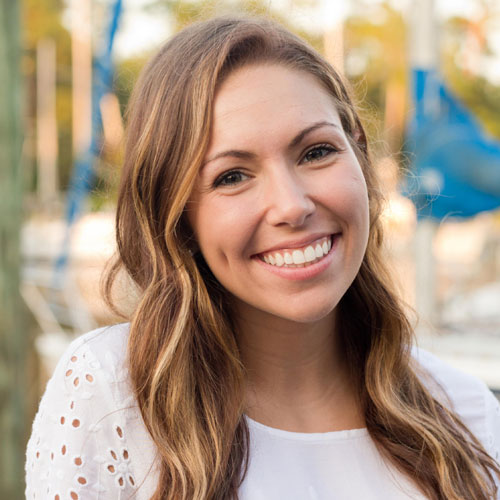 Morgan is originally from Evansville, IN, but now calls the Gulf Coast her home. She attended Pearl River Community College, and graduated with an Associate in Dental Hygiene in 2017. Morgan became a member of the Smile Gulf Coast family July 2017. She became a dental hygienist because she enjoys educating patients on maintaining oral health and keeping their smile beautiful. Outside the office she enjoys playing with her dog, Otto, going to the beach and exploring downtown Ocean Springs.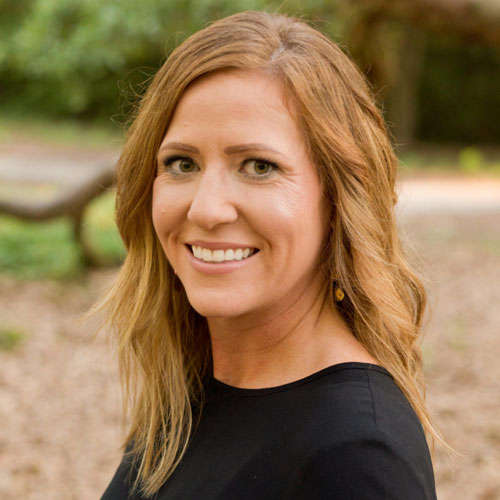 Misty, a lifelong Gulfport native, joined the Smile Gulf Coast family in July 2017. She graduated from Pearl River Community College with an Associates Degree in Dental Hygiene. Misty is passionate about educating patients on maintaining beautiful and healthy smiles. When she's not providing hygiene services you will find her assisting the dentists.
Misty is the mother to a wonderful daughter which she adores. She spends her spare time with her family and friends enjoying everything the Gulf Coast has to offer.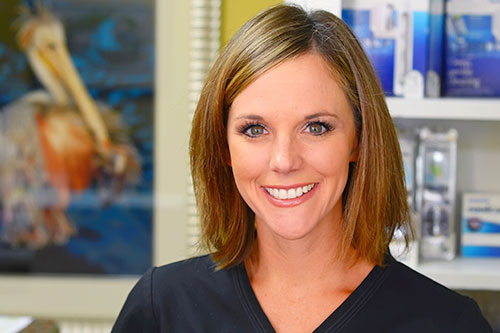 Leah provides IV sedation services for our patients. She is a certified Anesthetist, with a Masters in Nurse Anesthesia from the University of Alabama in Birmingham. She also holds a BS in Microbiology from Mississippi State University. Leah is the founder of Gulf Coast Anesthesia LLC, which provides staffing services to many surgical facilities on the Gulf Coast. She also provides general anesthesia services for Gulf Coast Oral and Facial Surgery and the Diaz Plastic Surgery Center and has been an Nurse Anesthetist at Ocean Springs Hospital for nine years.
Leah lives in Ocean Springs and has lived on the Gulf Coast for over 25 years. She has two children and enjoys going to the beach, boating, fishing and vacationing in Florida.