Gulfport Dental Restorations
Your teeth may become damaged by injury or decay. Our professional staff can restore your teeth to its natural function.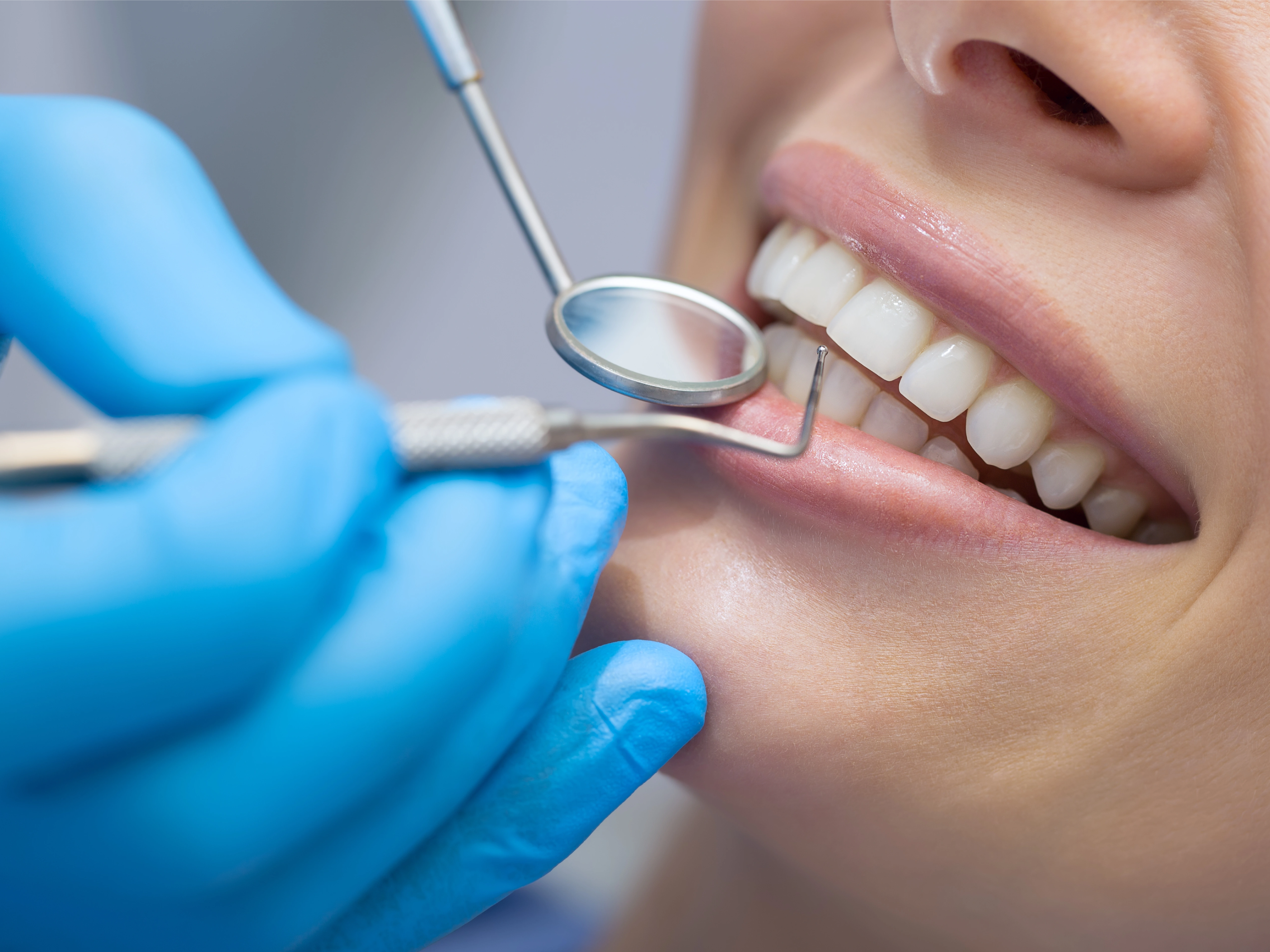 Types of Dental Restoration
Fillings is the traditional treatment for dental cavities. A filling is made of metal or composite material that restores the structural strength and  protects your tooth from further decay.
Crowns are synthetic teeth that are placed over broken, decayed or misshapen teeth. We offer same-day crowns that can be placed in a single appointment.
Inlays and onlays are restorations that restore a portion of a tooth. They are similar to fillings but are produced in a laboratory. Inlays and onlays are used to restore teeth that are not in need of a crown, but are too damaged for a traditional filling.
Bridges are a common tooth replacement option that restore the appearance and functionality of your smile. They consist of a synthetic replacement tooth (or teeth) that is anchored to the teeth on either side of the gap left by the missing tooth.
Say goodbye to multiple appointments! CEramic REConstruction, or CEREC, is a computer assisted system that produces dental restorations in our office in Gulfport, Mississippi. The advantage to you is that CEREC lets us produce restorations such as crowns in a single appointment.