We're a family dental practice with deep roots on the Gulf Coast. We hope you'll find our team to be trustworthy, friendly and professional.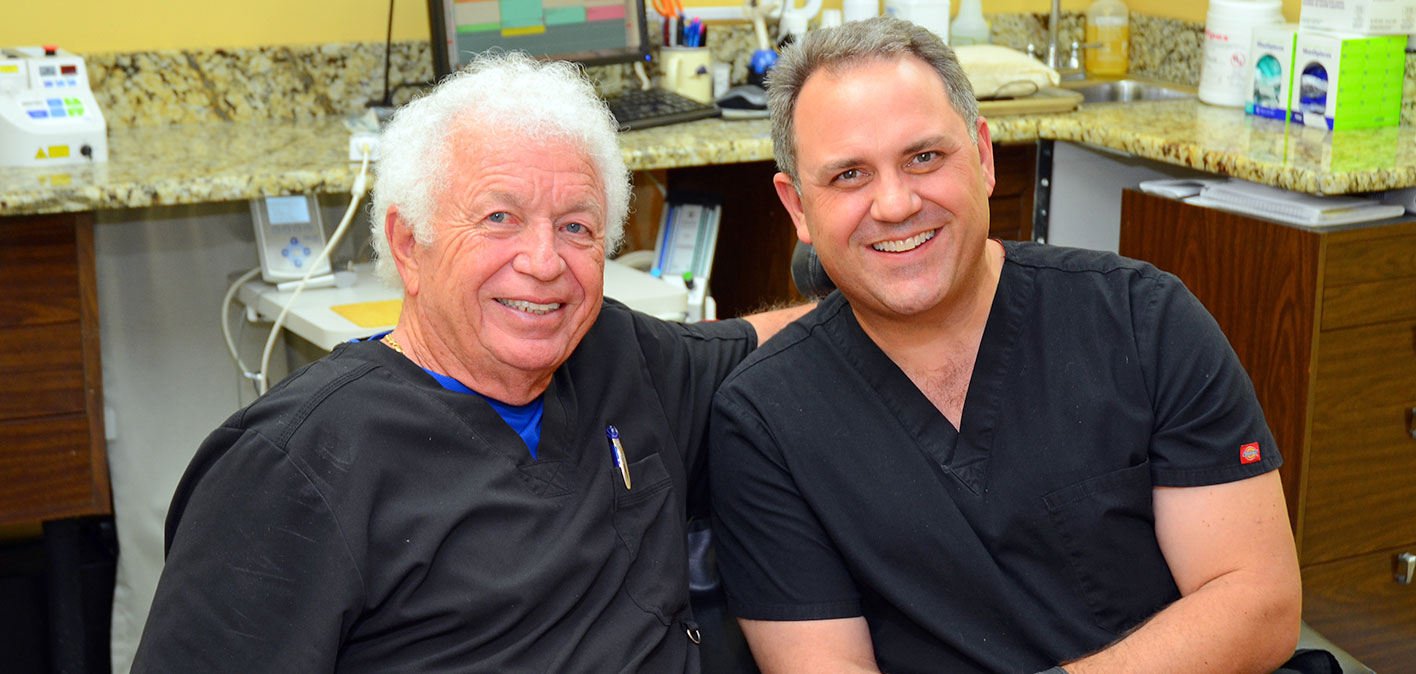 We intend to be the most trusted dental office on the Gulf Coast. That's a lofty goal, but we've got the team and the vision to do it.
The proof is in our work. Take a moment to read through our service offerings or learn more about the people that make up our team. Read through what other patients are saying about us.
We hope you'll choose us as your family dentist. You'll always be welcome to visit us here in Gulfport.
Patient Forms and Information
Wednesday
8:00am - 2:30pm